Google has just announced Google Play game services for Android and iOS. This is a really cool feature, especially for gamers and game developers. Google Play game services comes with Cloud save, letting users save their game progress in the cloud and sync it across devices. This can be really useful for those who keep on switching to different devices. In addition to sync feature, there are leaderboards and achievements as well, which will make games more engaging and fun.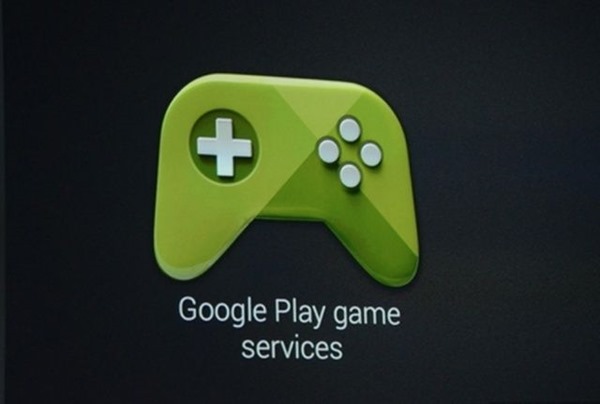 Game developers can integrate Google Play game services into their games, making use of its great features. Some games have already had it integrated. Games like Modern Combat 4, Triple Town and Eufloria HD are already making use of this new service from Google. More apps will follow soon.
Google will also be releasing the Play game services for iOS which will allow Android and iOS users to play multiplayer games with one another. This is really amazing, the fact that the service is cross platform and lets you play with your friends from that other platform called iOS.
What is Google Play game services & what it brings?
In a nutshell, Google Play game services brings following features:
Achievements
Leaderboards
Sync game progress across different devices
Play multiplayer games with friends
Supports Android devices as well as iPad, iPhone and iPod Touch
The app will be launching for iOS pretty soon. Android users will also be receiving the update for Google Play game services starting today.