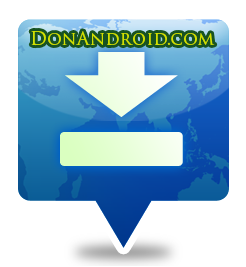 Odin is the ROM flashing tool by Samsung that was never officially released. However, it's available as a standalone tool. It's a very handy little software that makes it very easy to flash a ROM on Samsung devices. It works with official leaked ROMs as well as custom ROMs. Of course you need to root your device first in order to install custom ROMs. Irrespective of which ROM you plan to install, you can use Odin for that. We have posted in depth guide on how to install a ROM using Odin. Here you will find links to download Odin latest version.
Older versions of Odin might still work but we recommend you use latest stable build. Please find the download links below, for all versions, and download the one that you want.
Download Odin Latest Version
Odin3 v3.12.3 is the latest version. Download links can be found below.
MediaFire
Click the links below to download the version that you want. If you want to download an older, specific version, just navigate to that tab and you will see the download links.
Learn More About Odin, and How to Use it
Learn what is Odin and how effective it can be for you. Get in-depth detail into what all checkboxes and buttons mean in the Odin interface. Knowing the functionality of each feature lets you make better use of Odin. Odin is a very useful tool that communicates with connected Android device (in download mode) and lets you install / flash ROM on your Android device.
Get to Know the Odin User Interface
Having troubles using Odin? Follow this Odin tutorial and see how you can flash custom or official ROMs on your device using Odin. If you do not use it correctly, Odin can brick your device, rendering it useless. So, we recommend you follow this step by step guide to install a ROM on your Samsung device using Odin. The guide includes all the details and pre-requisites for installing the ROM.
Read the Complete Odin Tutorial