Official Samsung Galaxy S4 Spare Battery & Charger Kit Available for Purchase
Want to extend / increase Galaxy S4 battery life? There's now an easier way to do it. The official Samsung Galaxy S4 Battery and Charger Kit is now available for purchase. The kit gives you the luxury of a spare battery for Galaxy S4 with the Charger Kit. Thanks to the removable battery feature in SGS4, you can replace the battery on the go. The kit costs $50 plus the shipping charges and is available of Amazon as well from the official Samsung online store.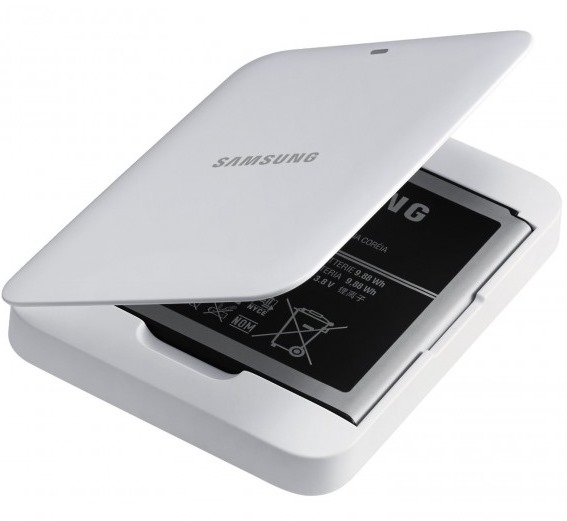 Looks like a handy and travel-ready kit to hold. It also comes with a Micro USB Travel Adapter (700mAh) and can also charge the other Micro USB compatible mobile devices. It's a perfect travel companion for anyone who keep losing their battery while on the go.
What's in the Box?
Samsung Galaxy S4 Spare Battery Charger
Standard 2600 mAh Battery
Micro USB Travel Charger – 700mAh
It's compatible for all international Galaxy S4 I9500 & I9505 smartphones as well as with all Galaxy S4 US models including:
AT&T SGH-I337
T-Mobile SGH-M919
Verizon SCH-I545
Sprint SPH-L720
US Cellular / MetroPCS SCH-R970
You can purchase this handy kit right now. Here is the link to the Amazon:
Purchase NOW: Galaxy S4 Spare Battery Charger with 2600mAh Battery