Stable version of Google Chrome has been updated to v28. This update brings the option for Chrome full screen browsing on Android tablets as well as Google Translate integration built right into the browser. There are some bug fixes and performance improvements as well, to make browsing on Chrome for Android more pleasing. Version 28 has been in beta state for some time and has been moved to stable build today with addition of 2 new major features.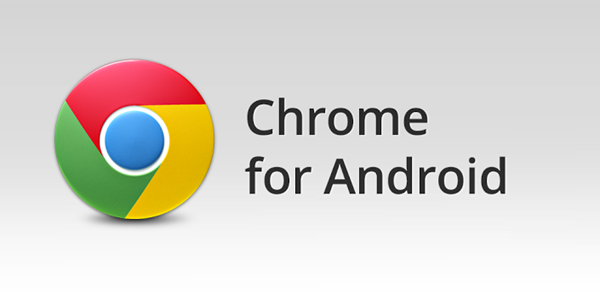 Google Translate in Chrome for Android
With Google Translate integration in Chrome v28 for Android, users will be able to enjoy seamless translation feature built right into the browser. It works the same way as in Chrome desktop version. Whenever you visit a website, Chrome detects the language used on the page and politely offers to translate into your language of choice.
Chrome Full Screen Browsing in Android Tablets
Full screen browsing has already been available to smartphone users. Today, Google is rolling out this feature to tablet users as well. So if you own an Android Tablet, you can now enjoy full screen browsing on it with Chrome 28 for Android.
In addition to these, Chrome now has new user interface for right-to-left (RTL) languages, including Arabic, Farsi, and Hebrew.
Download Chrome v28 APK (Android App)
The updated browser is available for download from Google Play Store. You can download and install it from the following link: com.android.chrome