BlackBerry Messenger aka BBM Android app could be release by end of this month, according to T-Mobile UK twitter update. Last month, BlackBerry announced it's plan to release BBM for Android and iOS. No release date was revealed then but now an update from official twitter account of T-Mobile UK has revealed what possibly could be the day when the app finally hits the Google Play Store and Apple App Store. The picture posted shows off BlackBerry Messenger (BBM) on Galaxy S4 smartphone and the message reads:
Great news – BlackBerry Messenger will be available to download on iOS and Android from June 27th! 🙂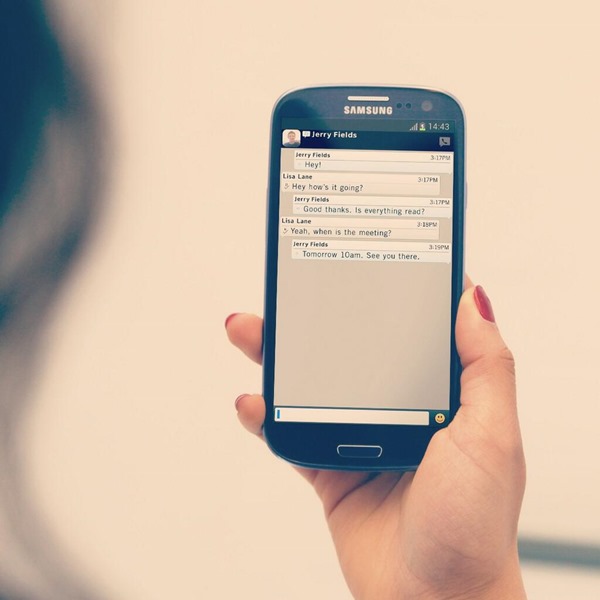 The app will be available for free and will let users communicate with others across BlackBerry, iOS and Android platforms. Instant Messaging market is heating up, watch out WhatsApp.