Install Xperia Z Launcher on SGS3, Note 2 & other Android Devices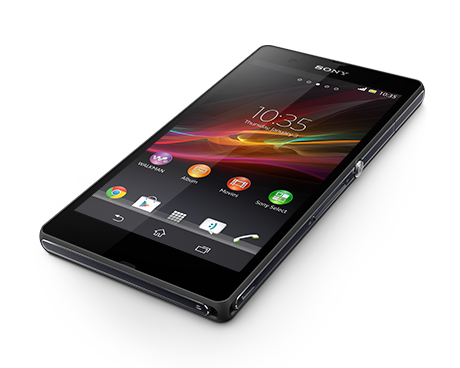 The XDA member ThilinaC has been able to successfully port Xperia Z launcher to Galaxy S3, Note 2, One X and plenty of other Android devices running ICS 4.0.3 or later. It's confirmed to be working on TouchWiz based ROMs and will also work on AOSP ICS and Jelly Bean ROMs. You can download Xperia Z Launcher zip package now and flash it on your device using ClockworkMod Recovery.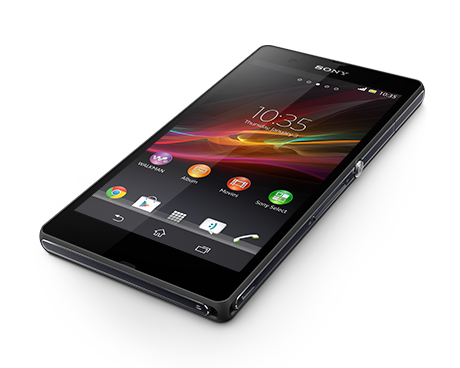 Xperia Z Launcher Widgets & Features
Xperia widgets
Ability to resize widgets
7 Home screen add/remove support
Folders in App drawer
It's a great app for anyone who's tired of TouchWiz UI and wants to try the Xperia Launcher on their device. The package includes:
Xperia Clock Widgets
Xperia Weather Widget
Xperia Recent calls Widget
Xperia On\Off Tools Widget
Sony Notes app & its widget
Xperia Z Home
Known Issues: Don't press theme's option in home settings,it will just fc
Xperia Z Launcher has been confirmed to be working on following devices:
Galaxy S3 I9300
Galaxy S2
Galaxy Note 2
Galaxy Note
Xperia S Stock firmware  / MIUI ROM
HTC Desire HD Unofficial CM10.1
Xperia Arc S CM 10
HTC One X
Galaxy Nexus
Galaxy Note i717
Galaxy S i9000 CM 10.1
Xperia Neo\V PAC Rom
Nexus S
HTC Evo 4G
Xperia Ray
If your device is not listed, you can still try it and see if it works. The list above only highlights the devices that have been tested and confirmed to be running the Launcher successfully.
Download & Install Xperia Z Launcher on ICS & JB Devices
Step 1: Download the package: Xperia_Z_home_port_SGSIII_Note2_ThilinaC.zip | Mirror 1 | Mirror 2.
Step 2: Copy the downloaded zip file on root of your device SD card.
Step 3: Boot your device in CWM Recovery mode.
Step 4: In Recovery, select the option "backup and restore" and then select "backup" to take the NANDROID backup of your device.
Step 5: From main Recovery screen, select "install zip from sdcard". Then select the option "choose zip from sdcard".
Step 6: Now select the zip file that you copied on to your SD card in step 2.
Wait for installation to complete.
Step 7: Once done, navigate back to main Recovery screen and select "reboot system now" option to reboot your device.
Hello from Xperia Z Launcher. Enjoy!
via XDA