Pre-Order Unlocked Galaxy S3, Price in UK: £500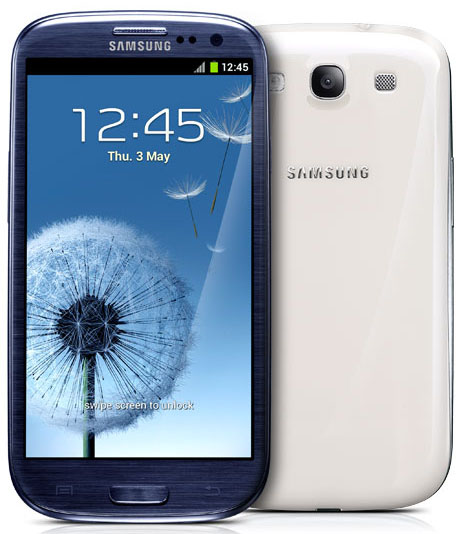 Samsung Galaxy S3 is now up for pre-order in the UK now and is available on all major carriers. There's also an unlocked version, available for £499.99 (around $800). The device ships worldwide, so you can pre-order it now and have it shipped to you anywhere in the World.
Samsung unveiled its latest Galaxy flagship device in London on May 3rd. The device has impressive hardware specs and cool new features. There is also Flipboard for Android app, which is SGS3-exclusive at the moment.
The device will start shipping from May 29th. Release in Europe will follow the US release in June this year. But if you do not prefer to wait, you can pre-order SGS3 from UK now.