Install Awesome Note on Galaxy Note 2 & Other Devices [Leaked]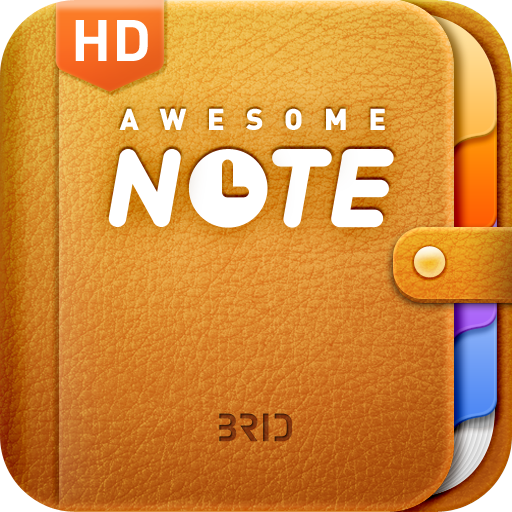 Along with a special version of Flipboard, Galaxy Note 8.0 had another cool app that was pulled from the firmware and made available for download. Awesome Note (APK) is a beautiful note-taking app that became available for Android with Galaxy Note 8.0 N5110. The app has been available on Apple's App Store for more than 2 years and made to Apple Hall of Fame back in 2010. The app has beautiful user interface and combines note taking and to-do list into one. Here are some screenshots highlighting the UI:
The app is Galaxy Note 8 exclusive at the moment and is not available on Google Play Store. However, this does not mean that you cannot install it. Galaxy Note 8.0's Awesome Note APK has been pulled from the firmware and is now available for download. You can download and install the APK on any Android devices. As this app is meant for Note 8.0, which has reasonably big screen for a smartphone, the app may not look good on devices with smaller screens. You can give it a try though to see if it works well on your smartphone / tablet.
Download Awesome Note APK
Download from XDA: AwesomeNote.apk
Once you have downloaded the apk, you can install it on your device.