Download VLC Beta for Android from Google Play Store
VLC Player for Android is now available. It's early beta version of the popular media player. You can download it from the Google Play Store for free. Since it's a beta release, the version is not stable and may have some bugs. VideoLAN team, the developers of VLC Player, admits that and assures you that it will fix the known issues and add more features soon.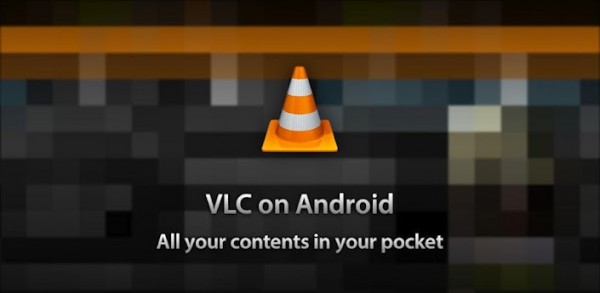 Here are some features of this release:
Play video and audio files on your device. You can play the files stored on your device as well as from network streams.
Browse folders directly for audio and video files with media library.
VLC has support for multi-track audio and subtitles. It supports auto-rotation, aspect-ratio adjustements and gestures to control volume.
It also includes a widget for audio control, supports audio headsets control, covert art and a complete audio media library.
Some of the features that VideoLAN will be shipping in future releases:
The basic User Interface will change;
Performance improvements are missing;
Some audio issues might occur;
Hardware decoding works only with a limited set of hardware;
Other unknown issues.
So while you wait for these awesome features to be added, you can download the VLC Player (.apk) from the Google Play Store. Here's the download link:
Download: org.videolan.vlc.betav7neon